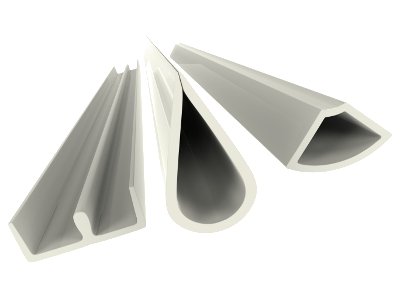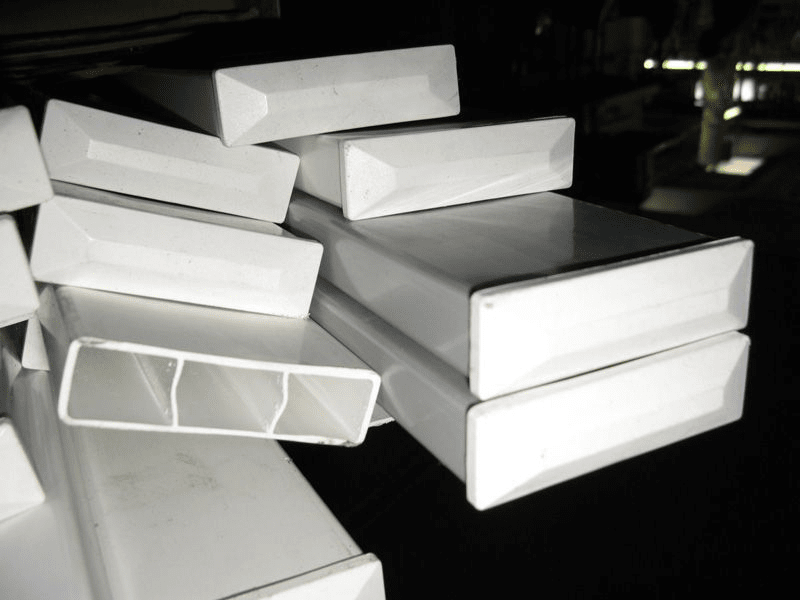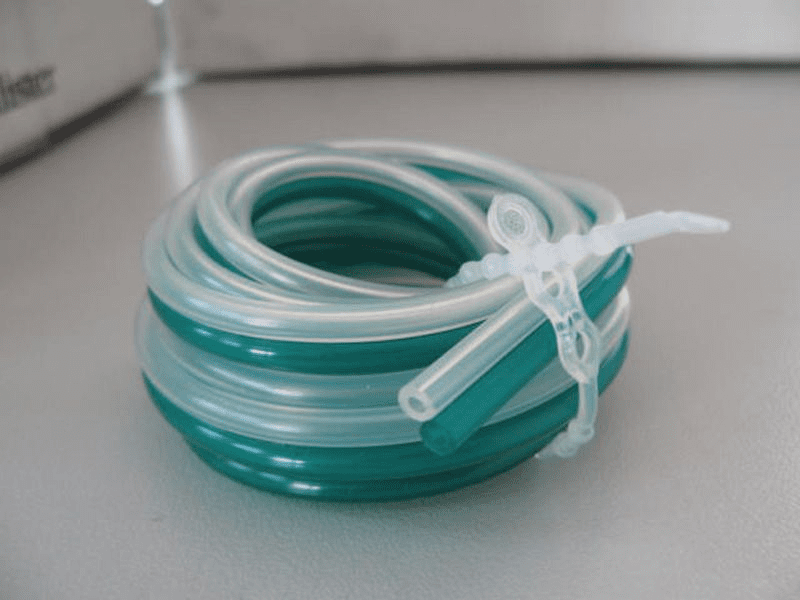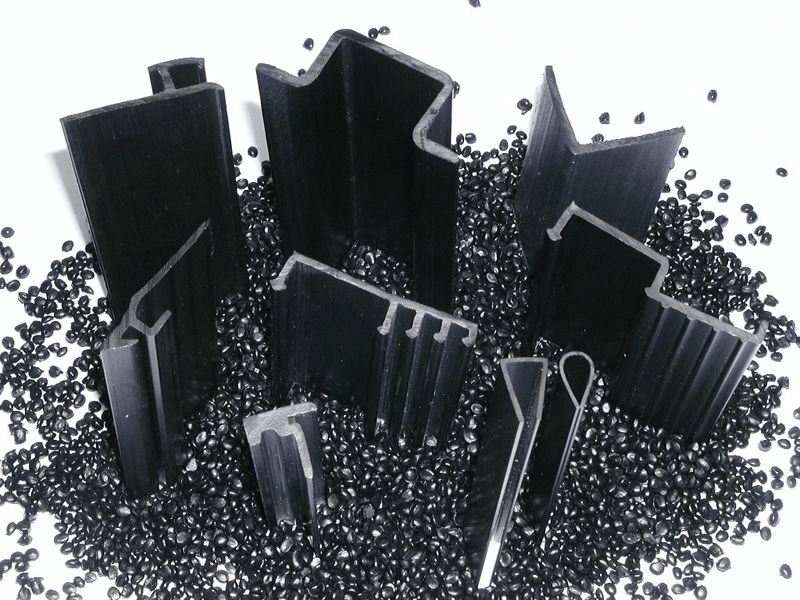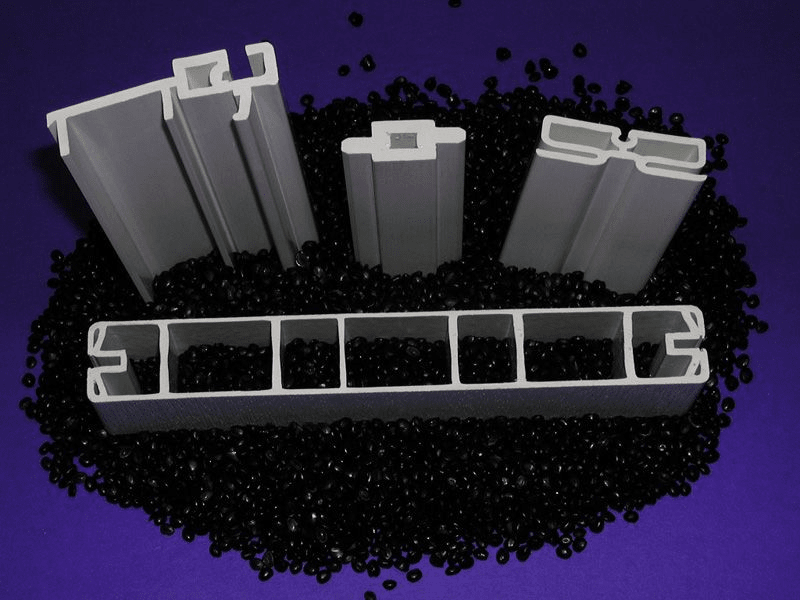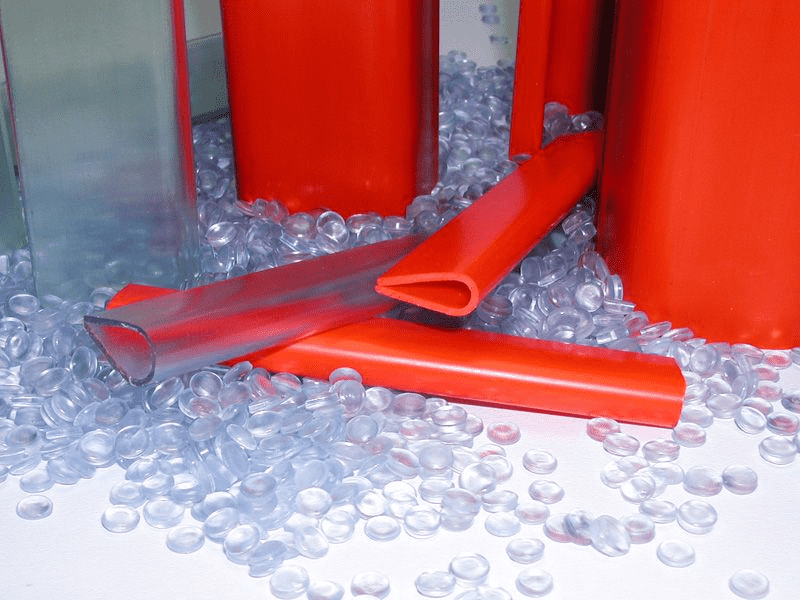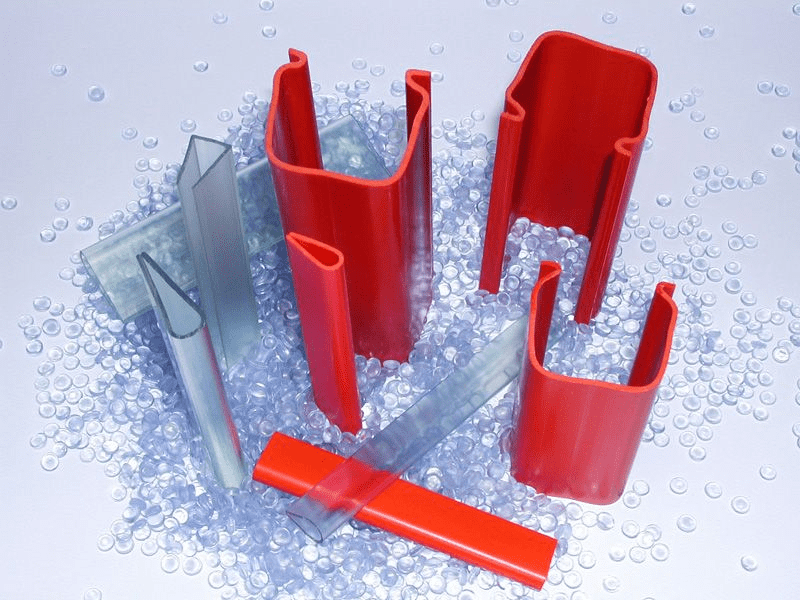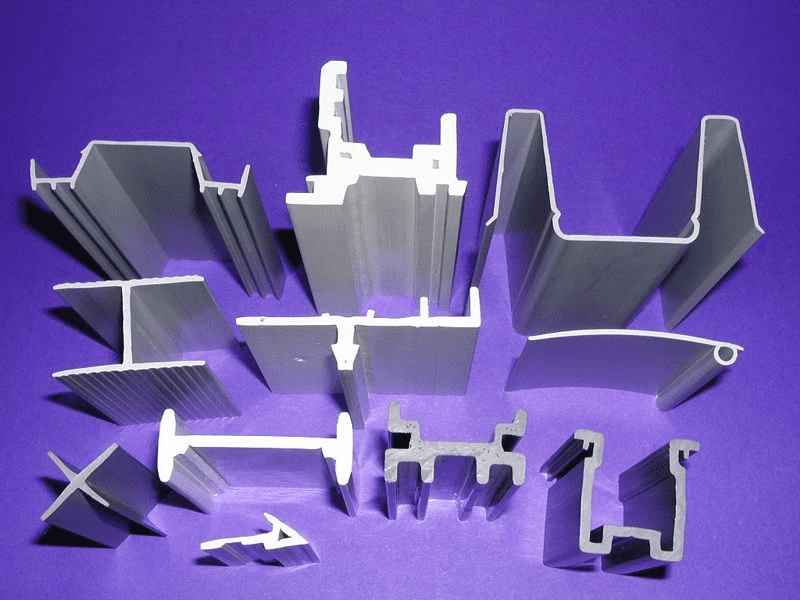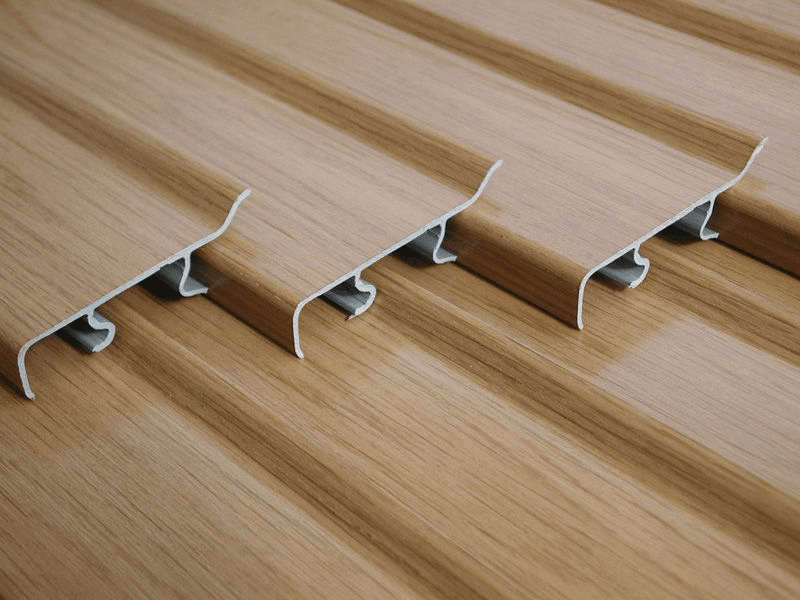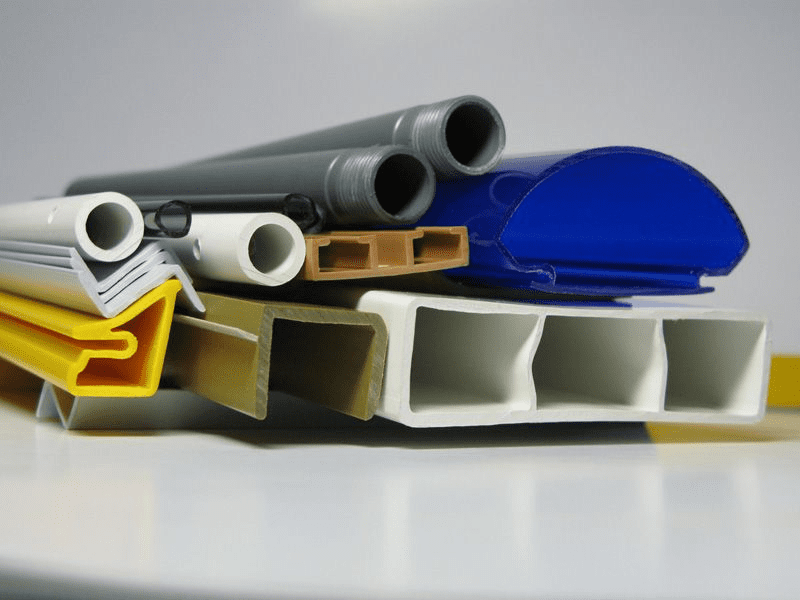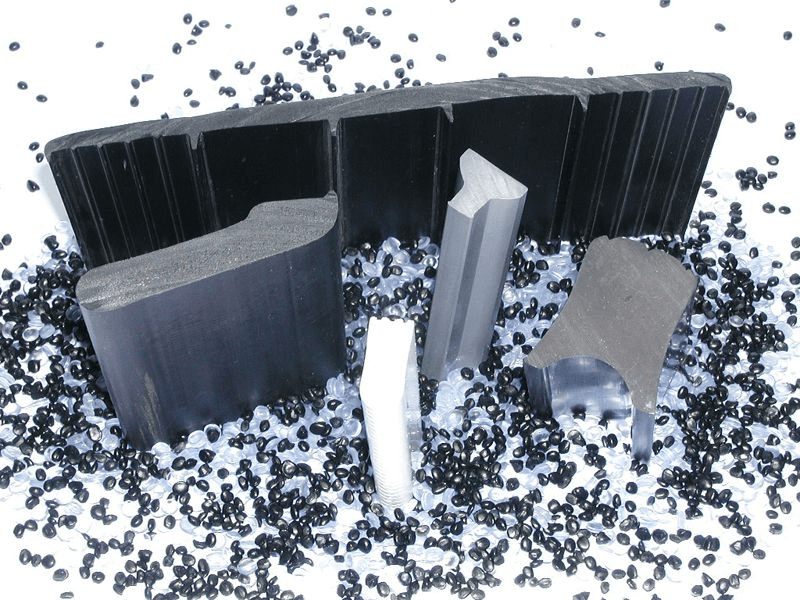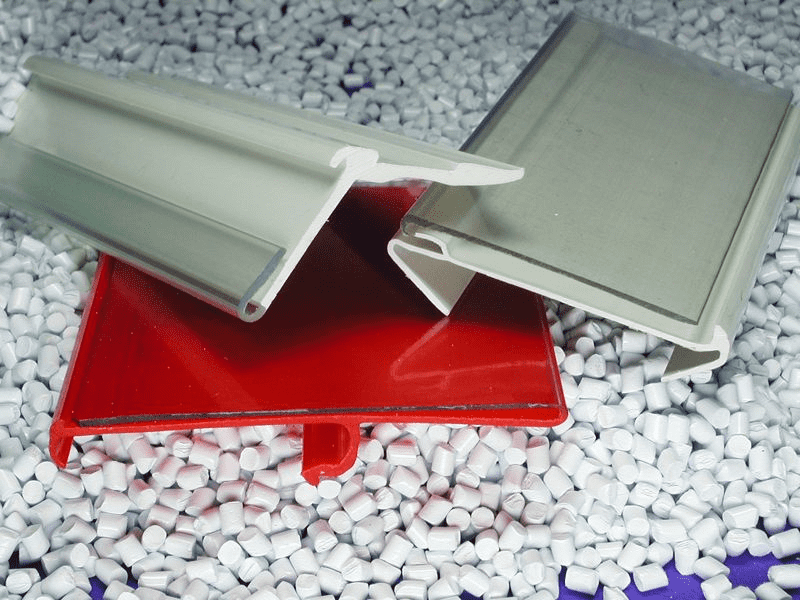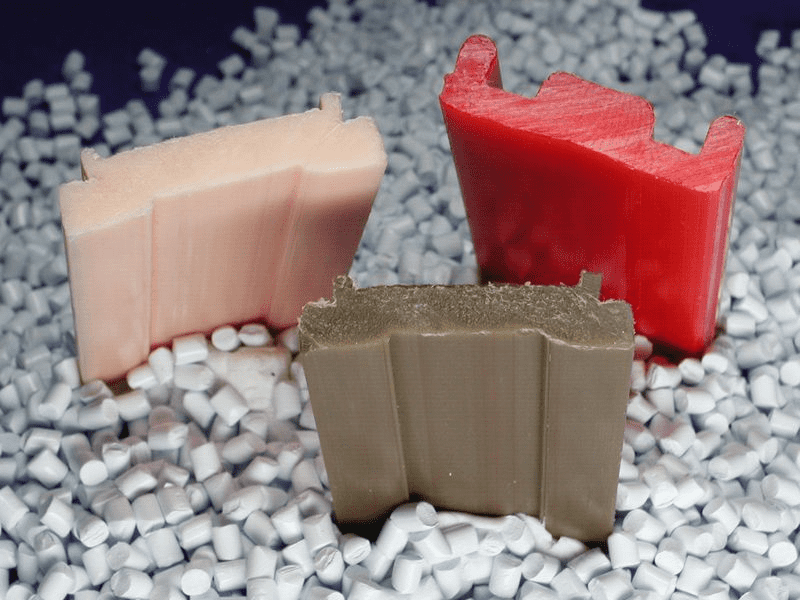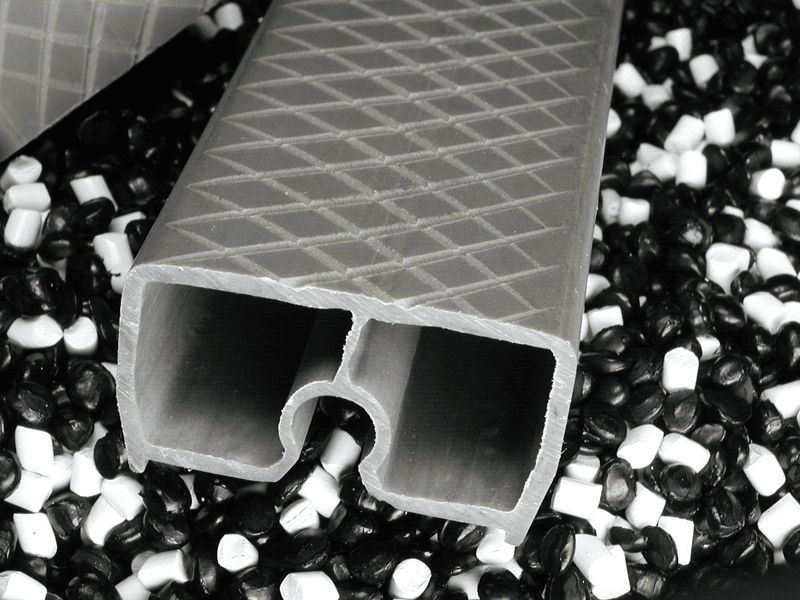 Profiles
---
Our profiles remain our core competence and these are further reflected in the industries we service. As such, we have become an important supplier of profiles in the automotive, construction, furniture, print industries, as well as in the POS/Display industry and major household appliances. Our profiles can also be found in numerous technical applications.
We are your partner, here to answer your questions regarding: UV-consistencies, impact strength, fire protection classifications, incandescent wire test, non-toxic food grade materials in conformance with BfR/FDA requirements, UL-listing, surface requirements: dull or glossy glaze, colour matching in RAL, Pantone, NCS, etc. material selection, electrical conductivity (ESD) and "Shore" measurement of hardness. Specifically in the arena of "profiles," there are virtually no limits.
Our expertise in the extrusion of profiles extends to materials such as PVC, ABS, PE, PP, PS, PC, PMMA and TPE`s. Using these materials, we have produced clips, coverings and hollow profiles, all with a minimum lot size of 1,000 meters.