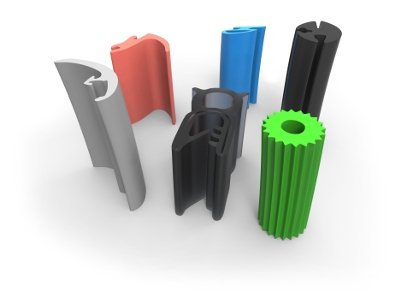 Hama - Standarts
---
What does "hama Standards" mean for our customers? It means: near-series profiles, tubes and pipes of a consistantly high quality. Within our company, we use license-free tools and geometries, which enable us to manufacture profiles in a timely manner to the customer's direct specifications and at an attractive price-cost ratio.
Please refer to our "hama Standards catalogue" for a listing of our available geometries.
Minimum order size for all orders is 1,000 meters.
Warehousing not possible.